Add Your Heading Text Getting it Right with Mobile App Building. (Business Half Hour on Classic 97.3FM).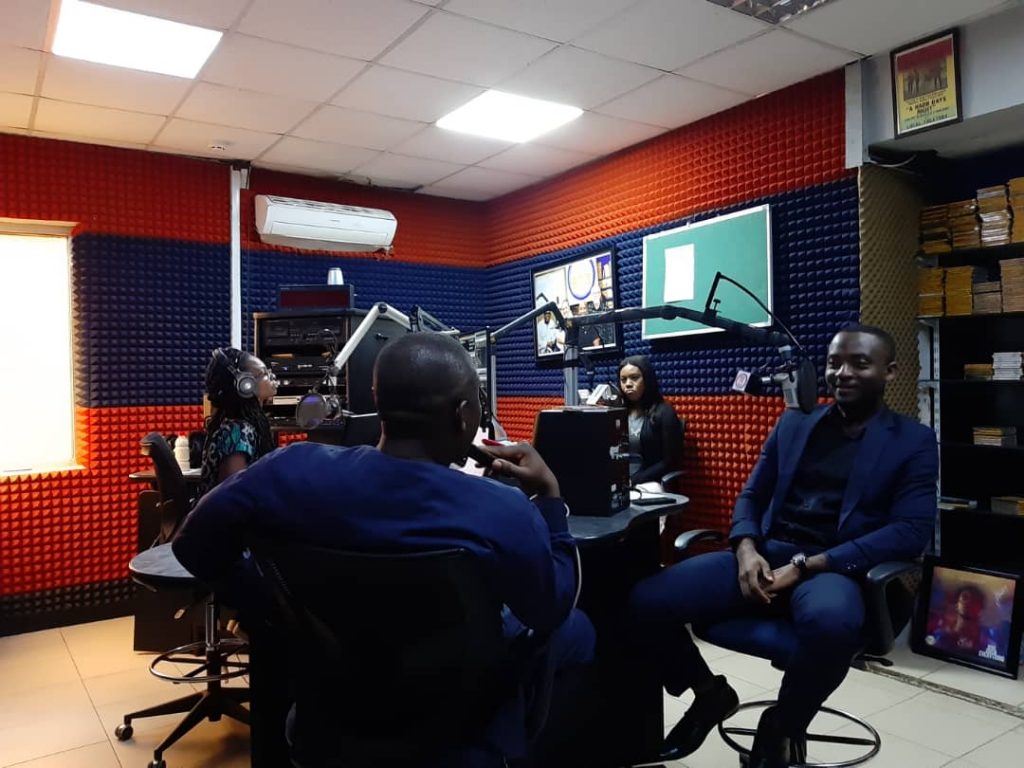 Our CEO- Mayowa Okegbenle, engaged in a conversation with the radio host, Taiwo Oyewole.Our CEO- Mayowa and the Marketing Communications Manager- Folake were re-invited based on popular request to continue their discussion on Mobile Apps development in Nigeria. We were on Classic FM 97.3 Business Half Hour programme on Monday August 5.
The duo spoke extensively on Building a Tech driven business via mobile apps. One of Mayowa's key focus was on the people wanting a mobile app but going about it the wrong way. "This is one of the reasons WePrototype Technologies was founded. To help people launch successful tech driven businesses in the market.
Folake was more interested in telling listeners the importance of a solid business strategy and a well built Mobile App. According to her, WePrototype's ideology is that a successful business plan and a well built app is a power combo for business success in the market. "We are after our clients business success. This means we have to ensure the business is set for success and the app has to align with the business purpose. Otherwise it is just an app without any benefit to the business 
Mayowa spoke extensively on the process involved in app building and what mistakes entrepreneurs make when they hire a software engineer to develop mobile apps for their business.
So who should develop your mobile app? What must be in place before the app is built? How long should the app development take? What does it take to maintain this app? This and many more were discussed.
Business Business Half Hour podcast was brought to you by Classic FM in partnership with NairaMetrics.